February 1, 2023
At The New Media Firm, we are fortunate to work with many Black leaders who are making an incredible impact in their states and across the country. We want to start Black History Month by recognizing these leaders, some of their accomplishments, and the ways they're making history. 
Delaware Congresswoman Lisa Blunt Rochester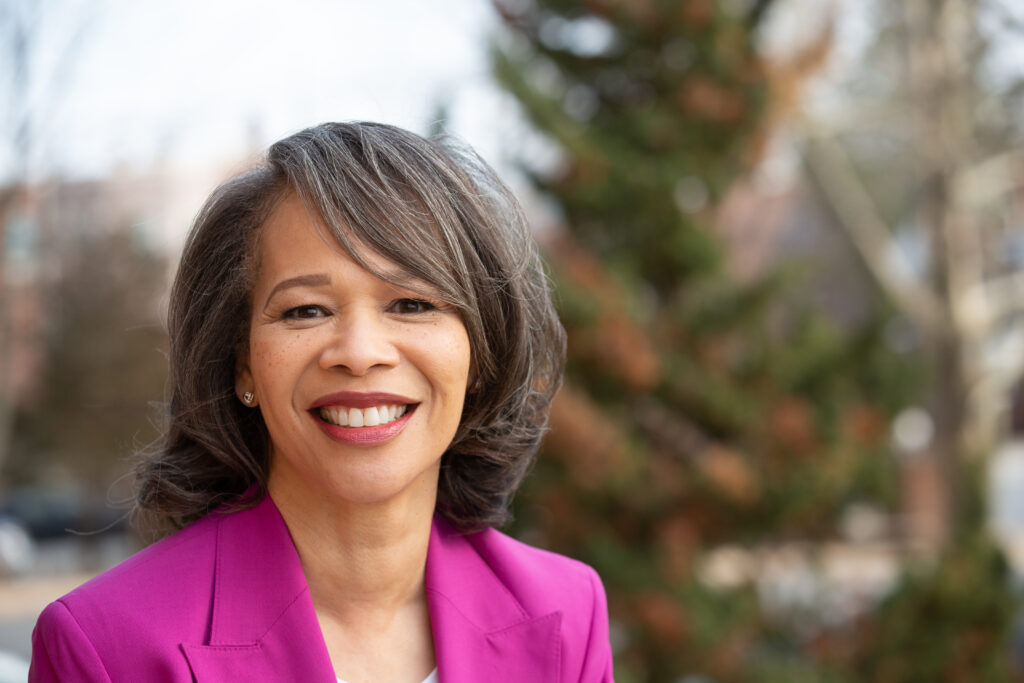 Congresswoman Lisa Blunt Rochester is the first woman and first African American to represent Delaware in Congress. She currently serves as an Assistant Whip for Democratic House Leadership and before coming to Congress, served as Delaware's former Secretary of Labor and State Personnel Director. A strong proponent of reforming our criminal justice system, Rep. Blunt Rochester introduced first-in-the-nation legislation, the Clean Slate Act, sealing the federal records of former nonviolent offenders that remain crime-free and have earned a second chance. Check out this story on the Clean Slate Act from Delaware Public Media.
Michigan Supreme Court Justice Kyra Harris Bolden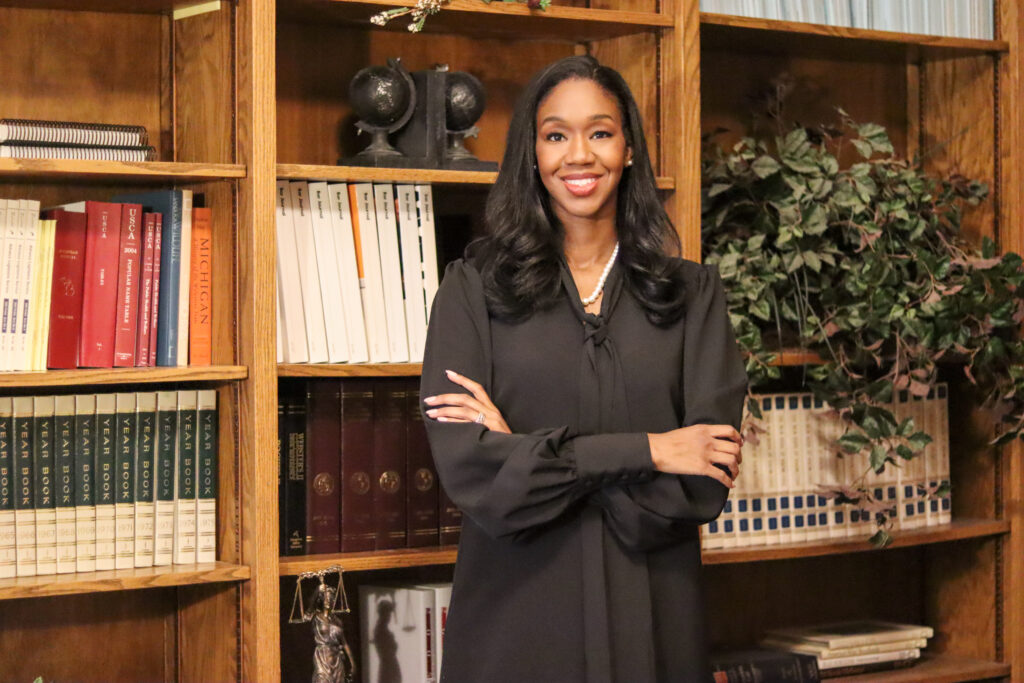 Earlier this year, Kyra Harris Bolden was sworn into the Michigan Supreme Court – the first Black woman to serve on the highest court in the state. Justice Harris Bolden gave birth during her 2022 campaign and became Twitter-famous when she was back on the stump just days later. Harris Bolden was elected to the state legislature in 2018, where she served as member of the Judiciary Committee focusing on criminal justice reform and passing bipartisan legislation to protect survivors of sexual violence. In January, CNN profiled Justice Bolden Harris. We are sure this will be the first of many national news hits about this amazing and dedicated public servant.
Rhode Island Lieutenant Governor Sabina Matos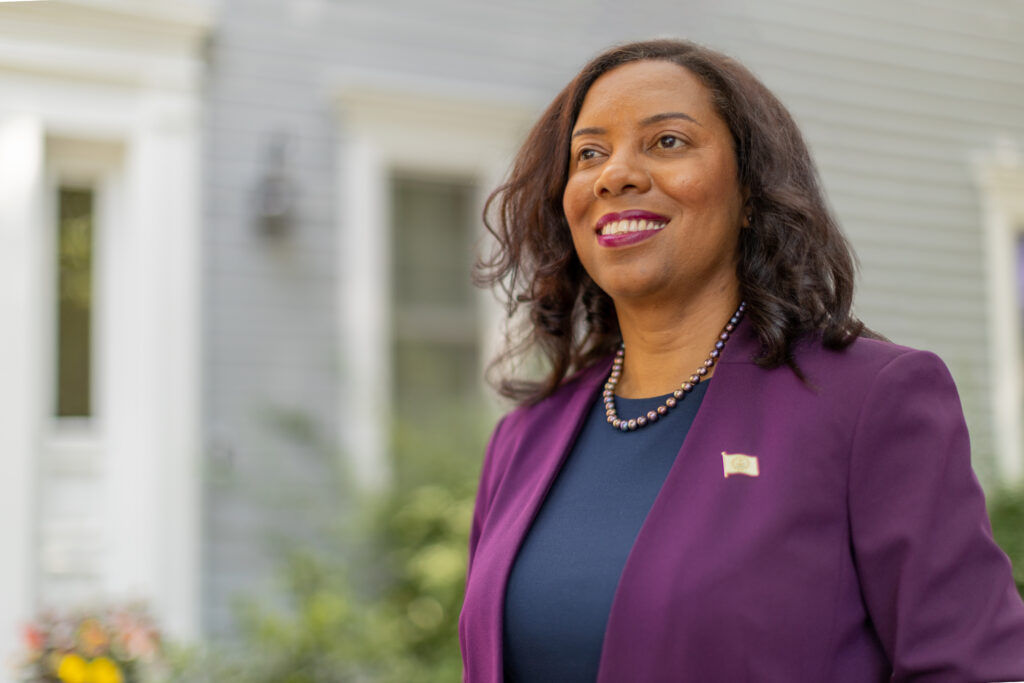 Sabina Matos is the first Latina and Black Woman lieutenant governor and the first Dominican-American elected to statewide office in the United States. Matos previously served as President of the Providence City Council before becoming lieutenant governor in April 2021. She spoke no English when she emigrated to the United States in 1994. Matos worked in factories while learning English and earning her degree. She became deeply involved in her community and the rest is history. Rhode Island Monthly also noticed Matos' history making and penned this article about her making her mark in Rhode Island back in 2021
Florida State Representative Michele Rayner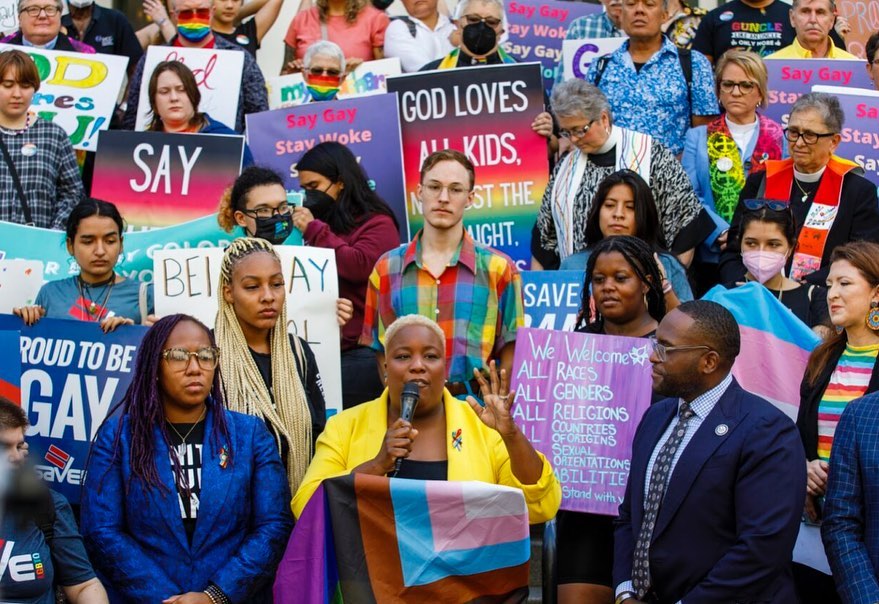 Civil rights and social justice attorney Michele Rayner made history in 2020 when she was elected as the first openly queer Black member of the Florida legislature and immediately established herself as one of the strongest advocates for underserved communities. In her first term, Rep. Rayner brought back much-needed resources to the Tampa Bay region by making legislative alliances across the aisle while challenging Governor DeSantis and her colleagues in the Florida Legislature. She hasn't stopped calling out DeSantis for his hypocrisy and harmful policies and recently made headlines in the Washington Post and ABC News calling out DeSantis for his decision to block AP African American studies classes across Florida.
.