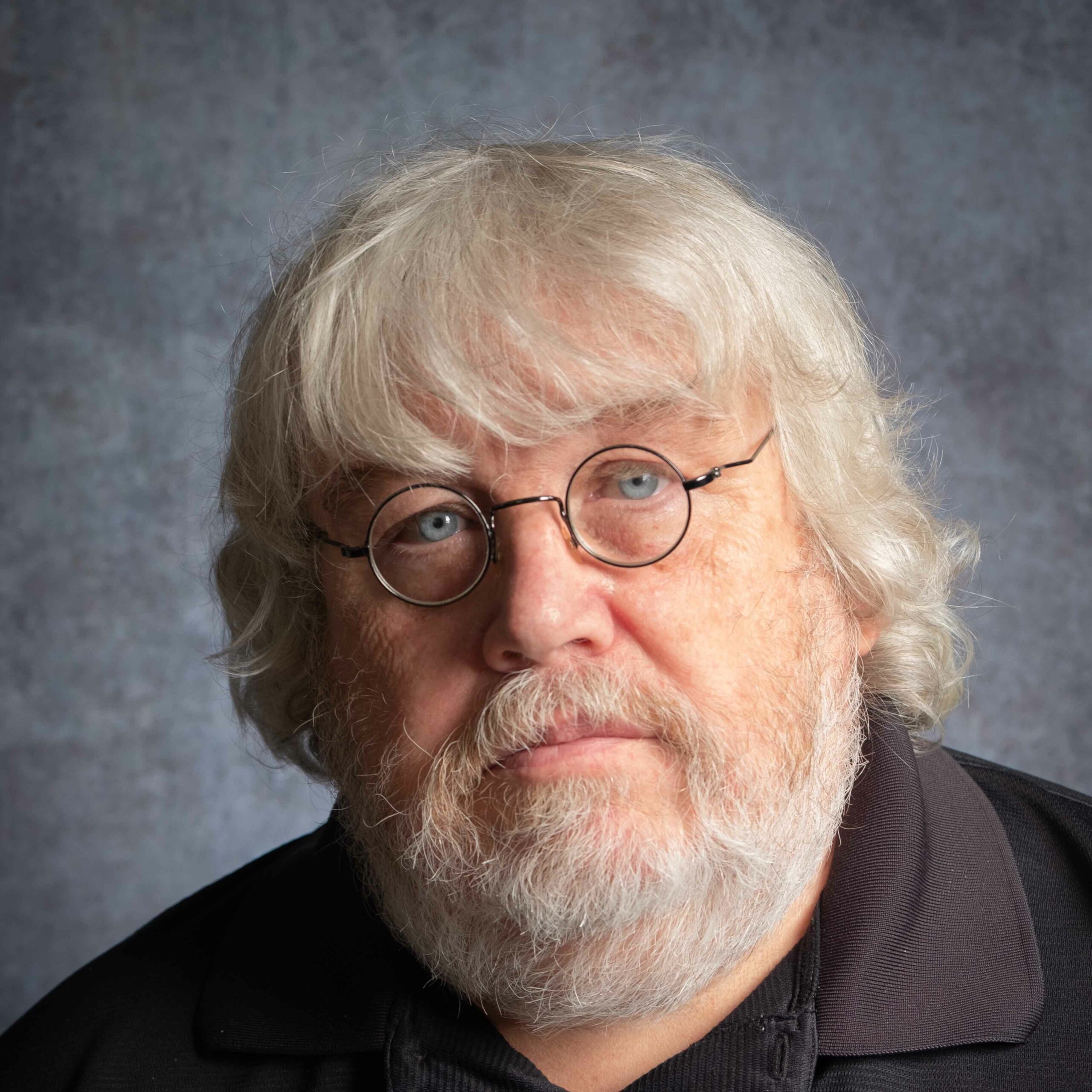 Will Robinson
Founding Partner
Will is a nationally recognized political media consultant and was named the AAPC Democratic Campaign Strategist of the Year for 2012.
Will Robinson is one of the leading messaging strategists in the country and an early champion of the integration of new media and traditional advertising. Will's talent in developing the message, creating a strategy for specific media vehicles, and implementing advertising has made him one of the most effective progressive media consultants. He has received over 50 awards for his creative work.
Will started his political career while in High School, using the Drexel University mainframe to create some of the first computerized precinct targeting for a local Congressional campaign. When he was 16, his Congressman let him live in the basement, so he could work as an Intern on Capitol Hill. Will paid for his way through Georgetown University by working in Congress and at the National Committee for an Effective Congress, where he helped create the practice of data-driven campaigning.
Will established and became the first Executive Director of Project 500; the Democratic Party's redistricting effort. In 1989, Ron Brown recruited Will as the Campaign Director of the Democratic National Committee, where he and Paul Tully created a new party structure and strategy called "The Coordinated Campaign," helping Bill Clinton defeat George H.W. Bush.
For the past 25 years, Will continued his career in politics as media producer and consultant, winning over 40 national, statewide, and congressional races. Will is also one of the founders of the Ballot Initiative Strategy Center and has a lifetime 84-7 record on statewide ballot measures. He splits his time between Washington, D.C. and Maine with his wife and daughter.