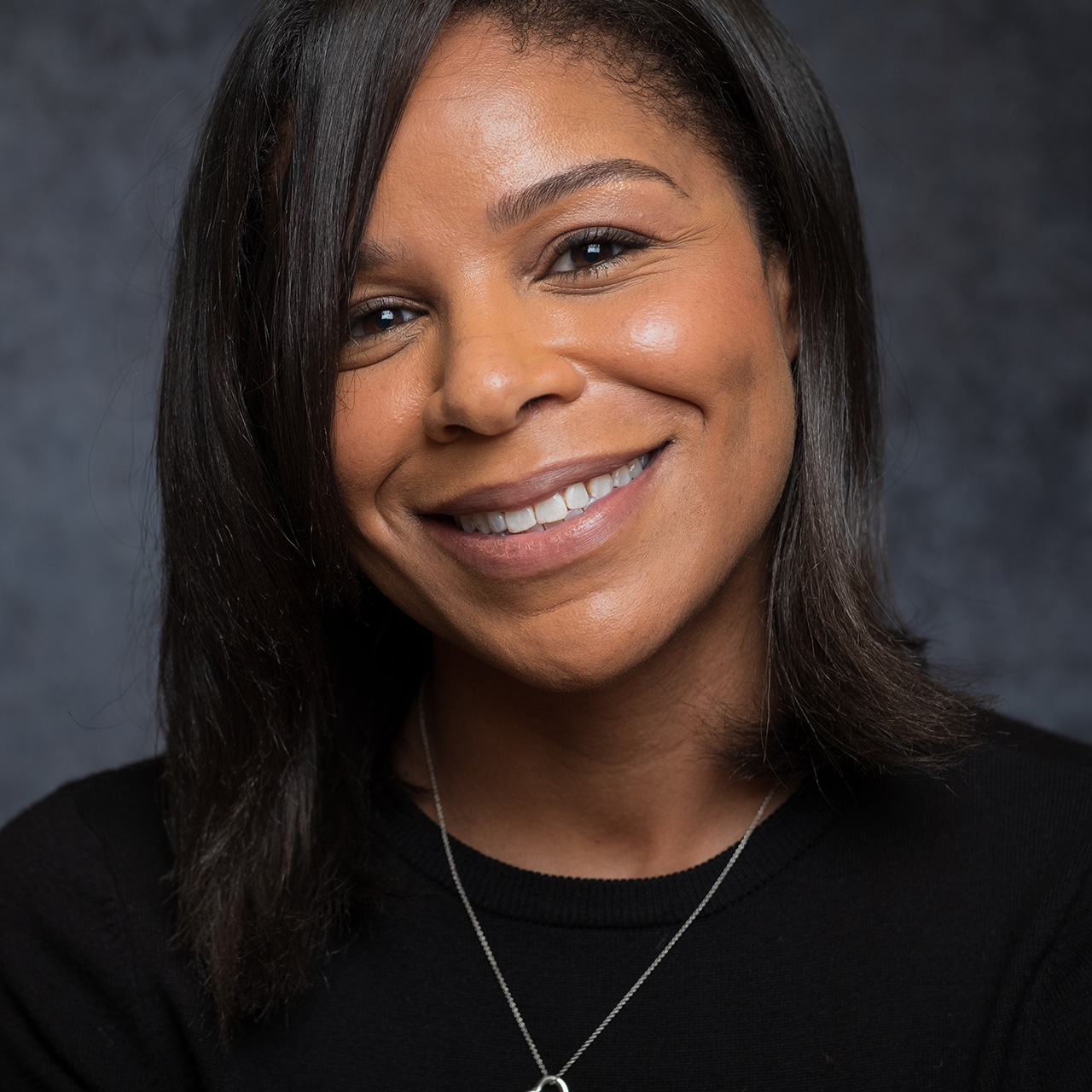 Shyla Palm
Production Manager
Shyla has worked with nonprofit organizations, associations, government agencies and corporate broadcast clients to create documentary films and nonfiction television series.
In 2008, Shyla landed at the multi-faceted media company, GVI, Inc. From there she began working with Journey Films in Alexandria, VA, specializing in spiritual themed film production.
Seeking more experience, Shyla paved her way scheduling content for streaming partners on the multi- platform programming team and gained her first opportunity to work in production management at National Geographic Channel.
Most recently, her focus is cultivating and maintaining relationships with clients, managing logistics, budgeting, and scheduling as Production Manager at TNMF. Shyla works with our creative and finance teams to produce digital, television and radio advertisements.
Born and raised in Maryland, Shyla is a graduate of Howard University.