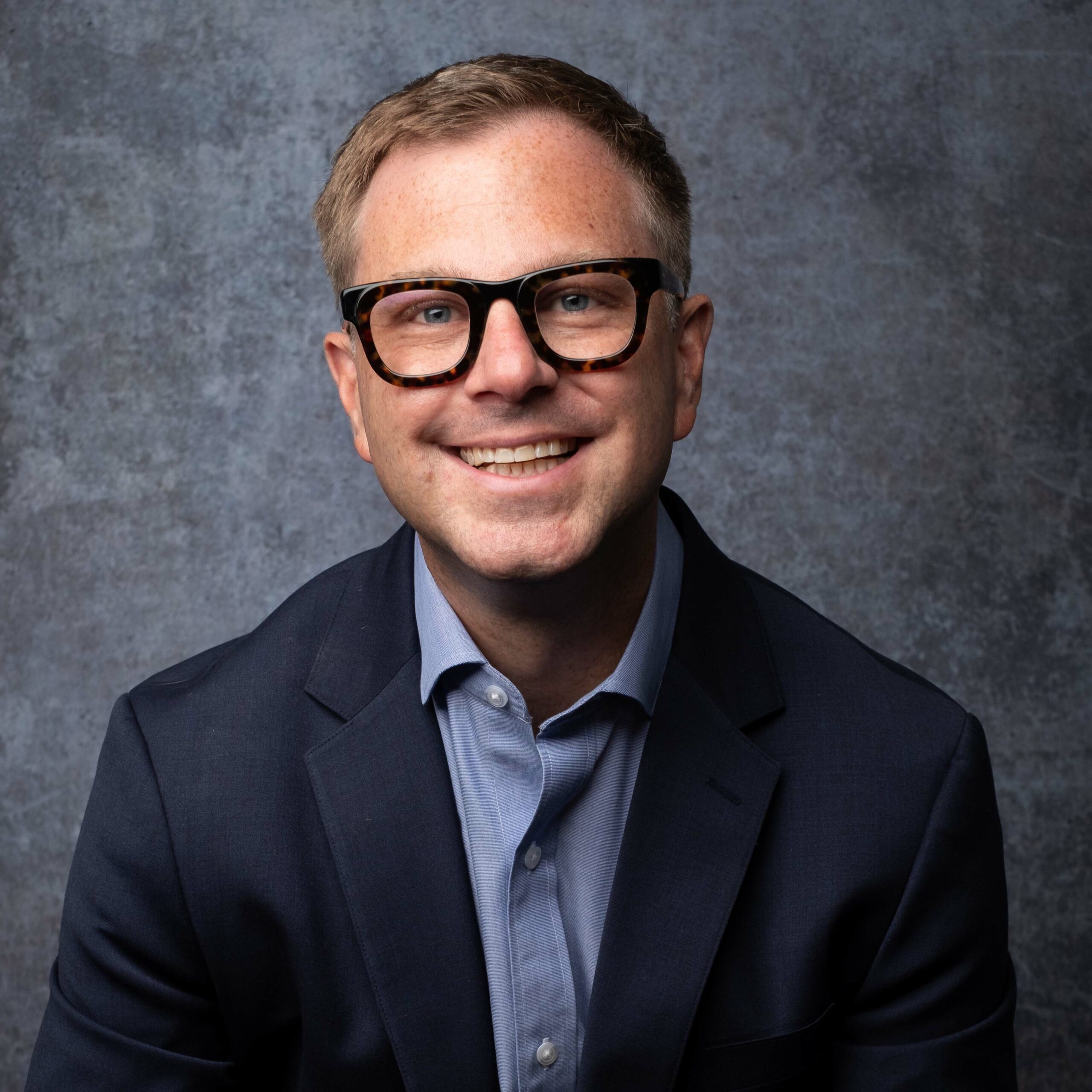 Matt Burgess
Principal
With an extensive background in communications and developing winning messages, Matt is a strategic advisor to candidates, elected officials, and advocacy organizations across the country.
For over two decades, Matt Burgess has served at the most senior levels in campaigns, at the nation's leading progressive organizations, and managed winning campaigns for United States Senate and Governor.
Matt managed now-U.S. Senator Maggie Hassan's 2012 campaign for governor of New Hampshire resulting in a 12-point victory for the first-time statewide candidate. In 2014, a terrible year for Democrats, Matt managed U.S. Senator Al Franken's reelection in Minnesota directing the team that brought Franken a 10-point victory from a 312-vote margin in 2008. Meet the Press host Chuck Todd named the Franken campaign "the best of 2014."
Matt has also served in senior communications roles on dozens of campaigns on the ground in Florida, Rhode Island, Michigan, Indiana, North Carolina, and New Hampshire, and during his time at EMILY's List where he recruited and worked with candidates for U.S. Senate, House, and Governor.
Matt has broad experience working with advocacy organizations to implement political and communications strategies, having served as Senior Political Strategist for Planned Parenthood Action Fund, Political Director for Everytown for Gun Safety, Executive Vice President at End Citizens United, and consulted with NARAL Pro-Choice America, Communications Workers of America and others. He currently serves as a Senior Advisor to the Blue Leadership Collaborative, a training program designed to help retain the strongest, most representative Democratic talent in the country. He lives with his husband, Cole, their three year old son, and dog in Washington DC.