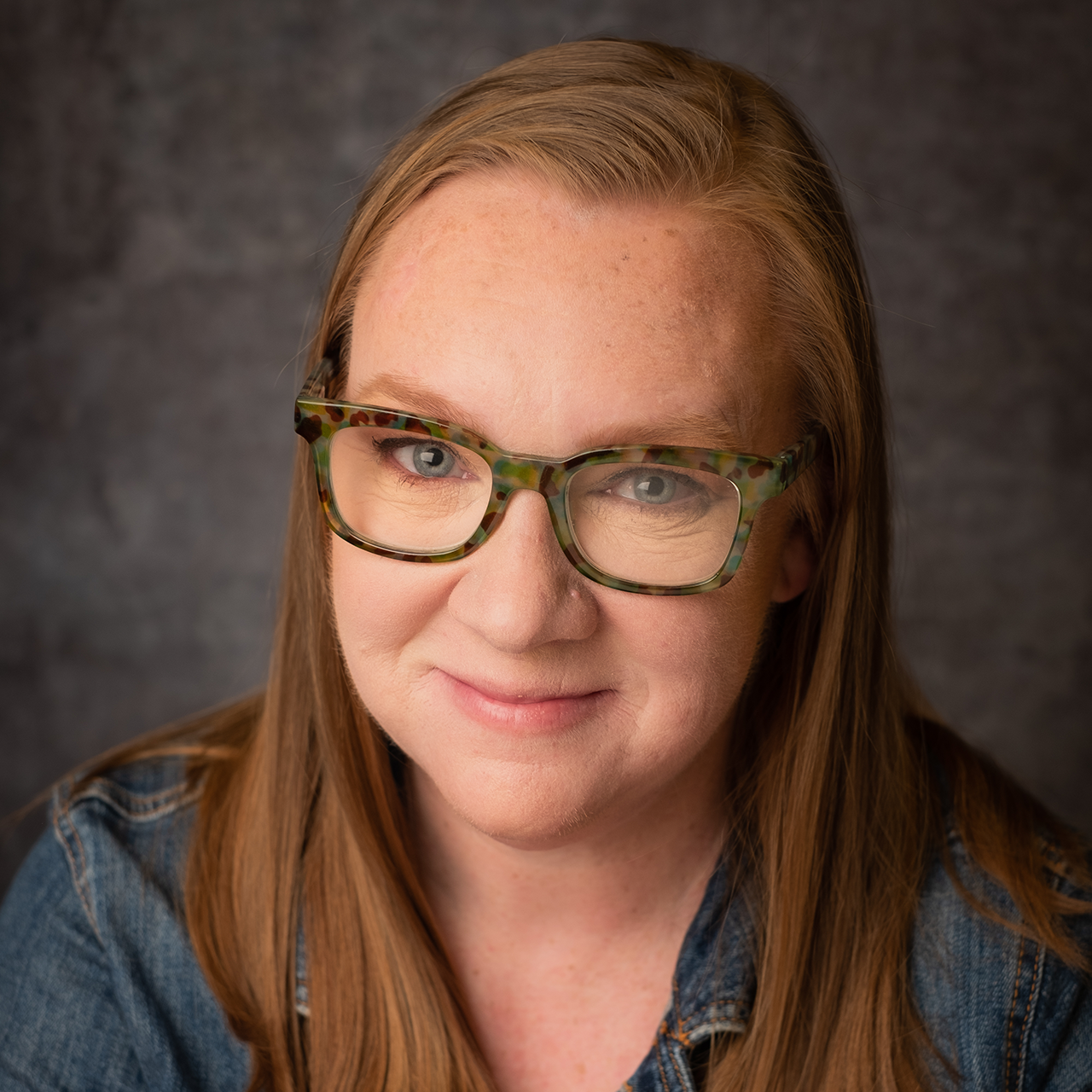 Mary Bell
Principal, Digital
Mary has tremendous campaign experience with candidates and progressive organizations across the country.
For the last two decades, Mary Bell has been working with candidates, state parties, progressive organizations, and ballot initiatives across the country. Mary's extensive campaign experience includes media relations, communications, and management with candidate campaigns, and progressive organizations in Minnesota, Idaho, Arizona, and Texas.
After working in progressive politics across the country Mary worked for the DCCC Independent Expenditure where she ran multimillion dollar paid media programs to regain U.S. House seats from Illinois to Florida. In 2018, Mary worked at EMILY's List to recruit, train, and advise candidates across the country and helped more than a dozen state legislative candidates and statewide candidates to victory.
After years of working to execute political and communication strategies, Mary decided to focus on building strong digital communication programs for progressive organizations and candidates. Working with groups such as the Environmental Defense Fund, Maryland Education Association, Virginia Education Association, and the New Jersey Democratic Party in addition to Federal, Statewide, and local candidates. Mary believes digital communications is a key component to any successful campaign. "A voter's digital doorstep has become equally as important to their physical doorstep when connecting with people of all ages." Mary lives in the amazing neighborhood of Del Ray, Alexandria with her husband, two daughters and dog Finnegan.