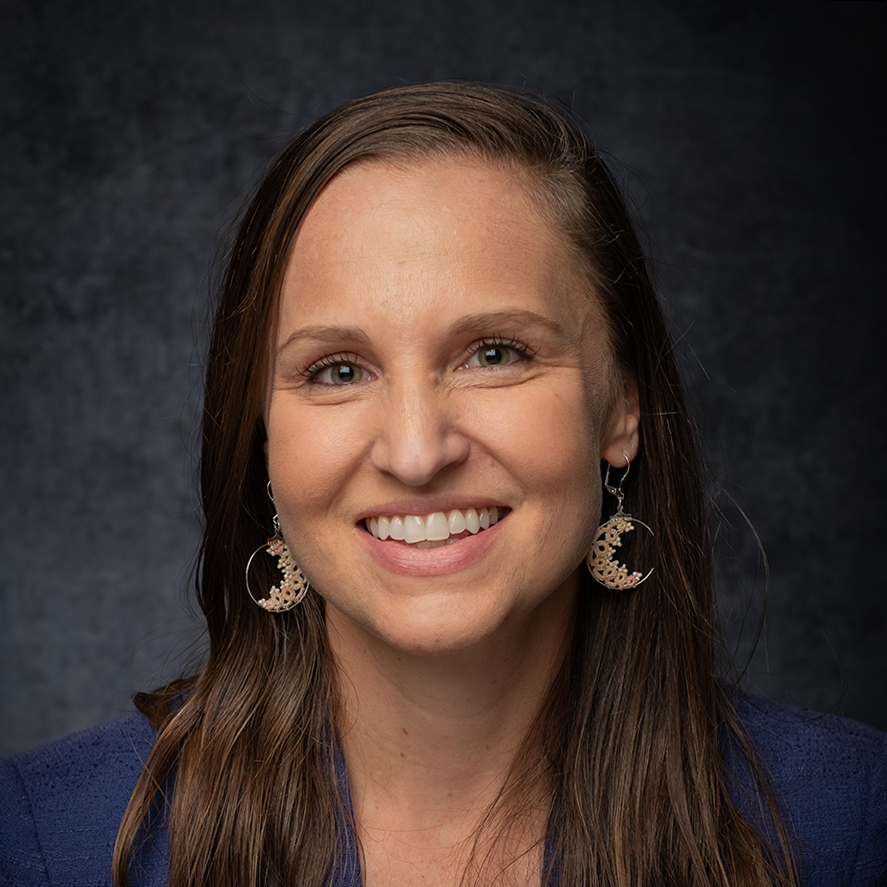 Lisa Havilland
Assistant Director of Finance
With an eye for detail, Lisa brings years of experience from the financial and legal world to manage TNMF's accounts and ensure that the books are always in order.
As Assistant Director of Finance at TNMF, Lisa helps to manage the financial accounts. Her dedication to public service and social justice give her the drive to make sure that things run efficiently behind the scenes, especially during the busy political season.
Lisa brings almost 10 years of experience in the finance and banking world as an employee for CapitalSource Finance, followed by a legal career fighting for social justice, judicial reform, and victims of child abduction. Most recently, Lisa served as a Public Defender, working to uphold the constitutional rights of people who needed a voice.
Lisa is a Maryland native, and proud graduate of Wilson College and GW Law. In her free time, she enjoys riding and showing horses, and spending time outdoors with family, friends, and her beloved foxhound, Melrose.