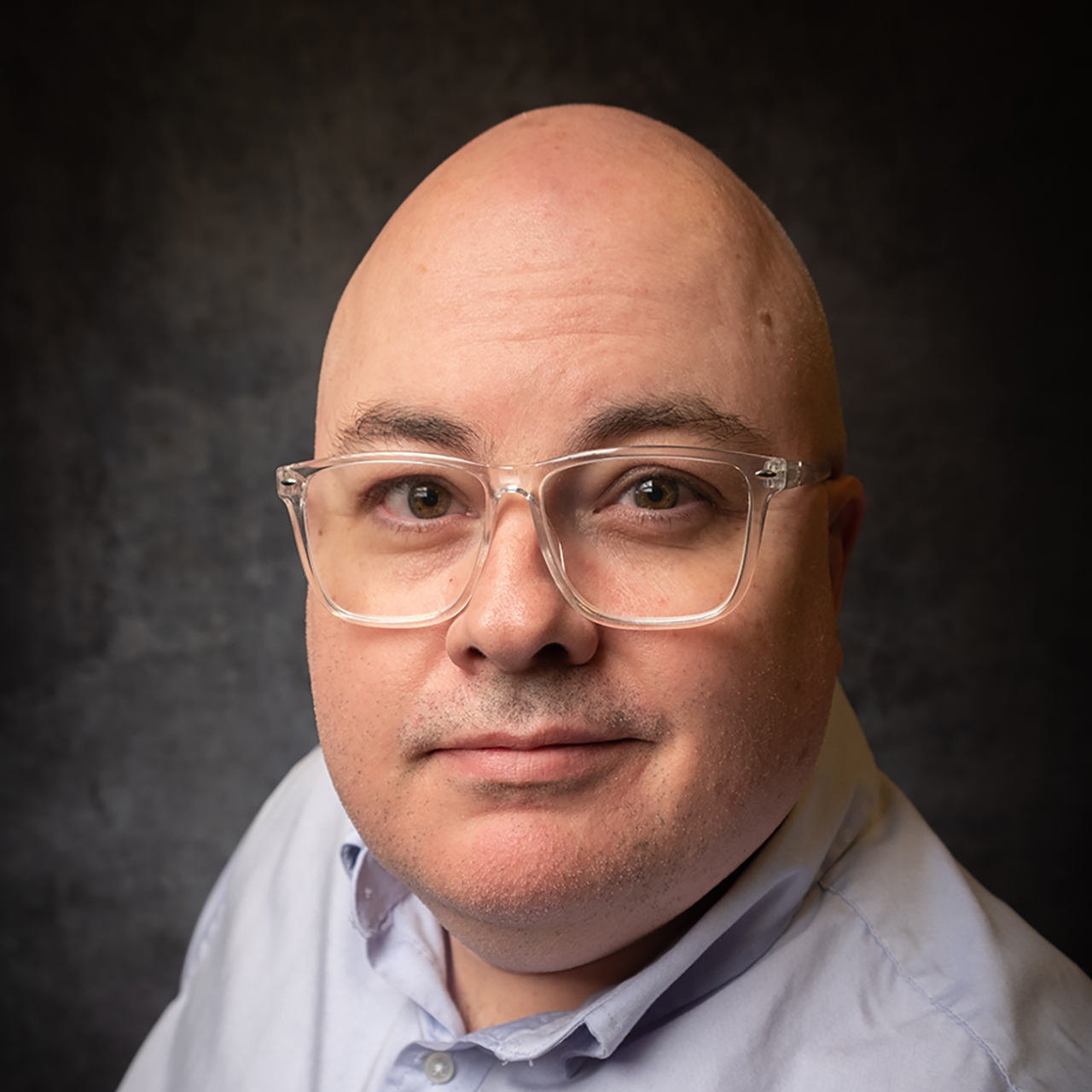 Jason McKnight
Vice President
Creative lead Jason McKnight has crafted messaging and strategy for a range of political, institutional, corporate and media clients for over twenty years.
A talented writer and director, Jason brings to the table a unique mix of creativity and analytical ability, keen visual and narrative instincts, and a knack for seeing beyond the details to the bigger picture.
With The New Media Firm since 2008, Jason has written, produced and directed TV, radio and online advertising for institutional clients like NEA (and state affiliates in NJ, OH, NC, ME, MD, and DE), AFL-CIO, SEIU and AFSCME; for successful ballot initiatives in Maine, Massachusetts, Georgia, Oregon and Colorado, and for candidate and independent expenditure campaigns around the country. His compelling ads continue to garner recognition from industry leaders- receiving Pollie and Reed awards each year. In 2018, he produced creative for several IE campaigns that resulted in flipping Republican house seats throughout the country.
An avid photographer, he is an Ohio native, a graduate of The University of North Carolina, and lives with his wife in Falls Church, VA.