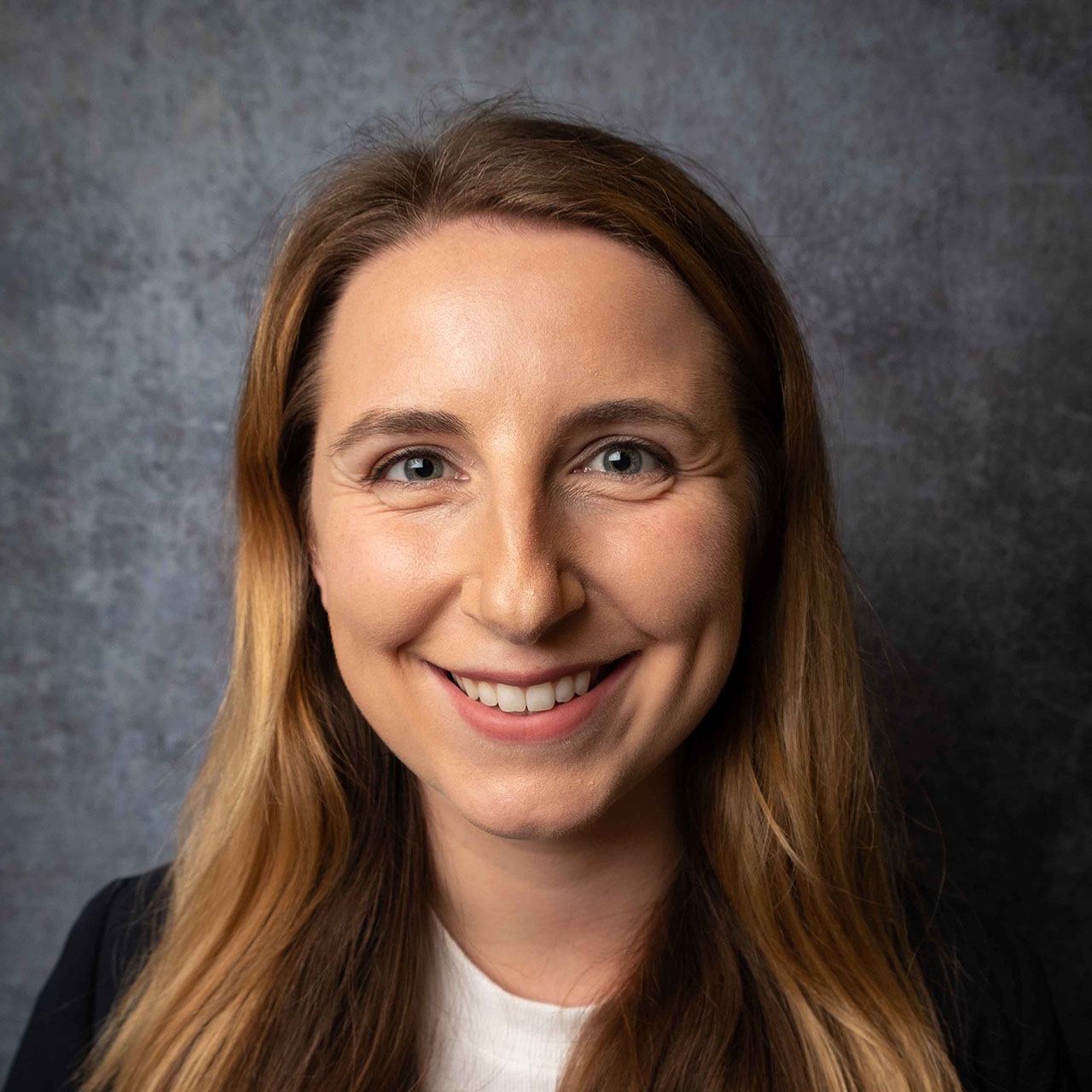 Kate Vibbert
Senior Political Strategist
With a strong background in digital, writing, and rapid response, Kate's experience brings a unique perspective to The New Media Firm's clients across the country.
Kate started her work in politics serving on the national digital rapid response team on Hillary Clinton's 2016 presidential campaign. In 2017, she helped elect Virginia Governor Ralph Northam while serving as the campaign's deputy digital director. She worked to conceptualize out-of-the-box political ads at Priorities USA during the 2018 cycle, and later moved out to Des Moines, Iowa for two years to hold Sens. Grassley and Ernst accountable for their terrible records on health care.
During the 2020 election cycle, Kate served as the Digital Electoral Campaigns Manager at Planned Parenthood Action Fund helping make reproductive rights a priority for Democrats up and down the ticket. Most recently, she worked at Democracy Docket fighting to protect and expand voting rights across the country. Kate was raised in New York and graduated from Tufts University in Massachusetts. She lives in Washington DC with her partner and their dog, Beesly.