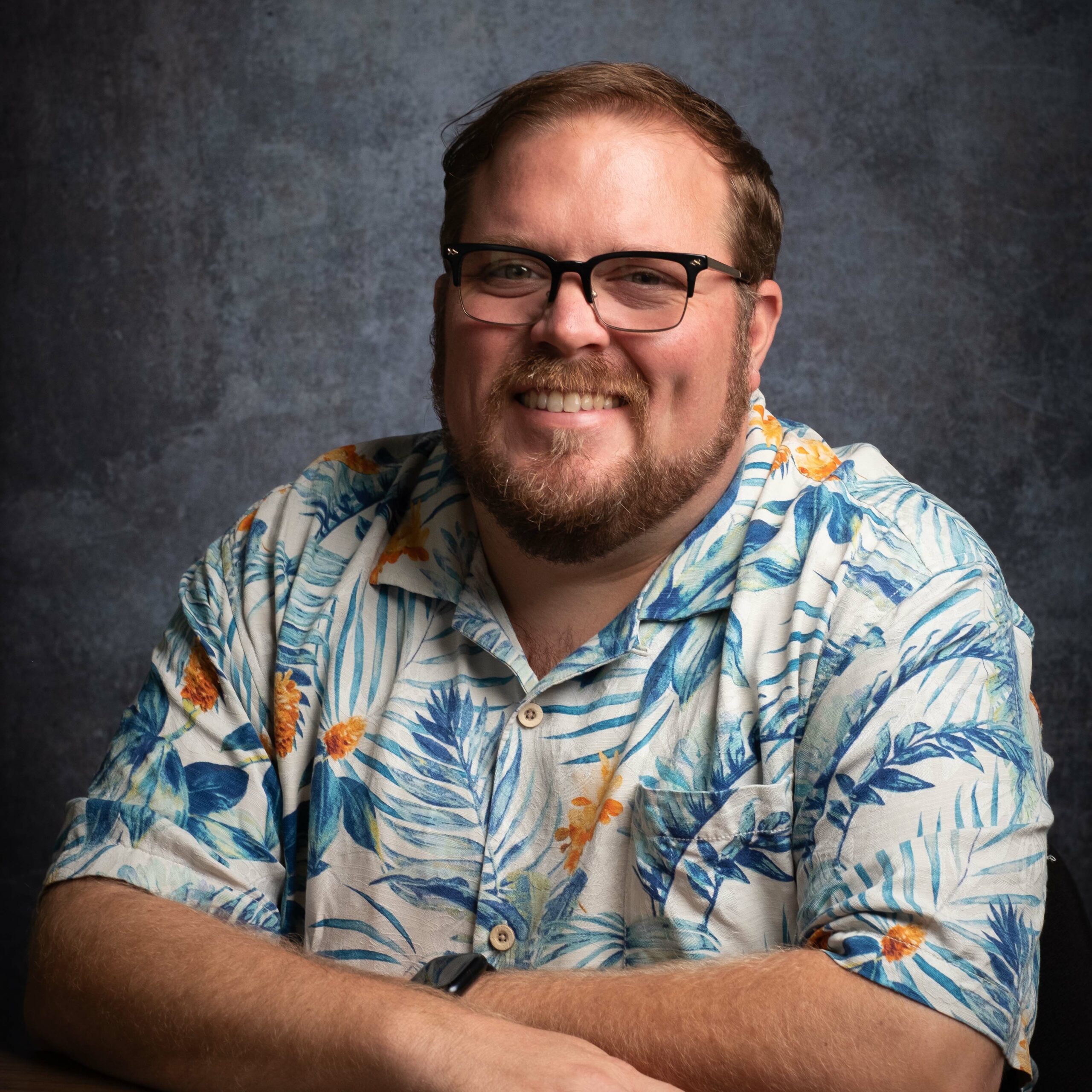 Bill Redding
Senior Vice President, Digital and Targeting Director
A native New Englander, Bill brings together a passion and commitment to progressive ideals with his deep understanding of the latest organizing data and technologies to design, implement and manage effective digital campaigns at the federal, state and local levels.
Bill has over twenty years of experience bringing together traditional campaign, marketing and advocacy knowledge with data and technology to produce real and measurable results for clients. His work with the senior and aging community spans more than a decade, working directly with the AARP, Alliance for Retired Americans, National Public Pension Coalition, National Committee to Preserve Social Security and Medicare, and the San Francisco Community Living Campaign. Prior to embarking on his career in politics, Bill was a systems administration consultant with InfoImage, an old IBM-Lotus Business Partner.
Before joining The New Media Firm, Bill was a senior vice-president with Revolution Messaging, a senior strategist with The Campaign Workshop, a senior advisor for grassroots advocacy at AARP, and worked for a long list of other non-profits, labor unions and campaigns. He was a Campaigns & Elections "Rising Star" for his leadership on the 2010 Arizona Coordinated Campaign. He also held local elected office, serving as a school committee member in his hometown of North Attleboro, MA. Bill lives in Washington, DC with his wife and their three children.